Expanding Regional Golf Groups, India
We are evolving and expect to increase in Golf Group's membership throughout India's different regions. Register your interest and explore
Growing International Collaborators
Including Hospitality Industry and join our growing collaborators serving the Hospitality and Lifestyle arena associated with the fast changing Tourism Industry around the world. Register your interest.
Golf Group Membership
New Paid Members may avail offer to get similar Membership with our collaborative organisation in a different country. Terms and Conditions apply.  Please register your interest.
Multiple Countries
Defined Bespoke Programs
Evolving international destinations based upon their specialty. Register your interest to find out more.
Selected Member Golf Courses
International Destinations
We develop and conduct programs at our selected Member Golf Courses at international destinations. Register your specific interest if you are a Golf Course interested in our forward thinking programs approach.
Join Dynamic Bespoke Membership Programs
Register your own defined and specified interest and commence dialogue with us to create it for you in case one of our current options needs modification.
Who We Are?
We are primarily providing "Golf Group Platform" in India and Beyond to facilitate opportunities through increasing Golf Group Member organisations. Besides the golfers a number of multi-discipline organisations by joining Membership enhance, create, explore potential opportunities
Enjoy Areal Clip of 18 hole Golf Course
Different Member Golf Courses joining worldwide destinations
A Juniors Golf Group Program Video clip
This short clip is from VIPhind Business Golf network event conducted in India
A Ladies Golf Group Program Video clip
Expect a Ladies Golf program video clip to be taken at EURO INDIA GOLF Championship Cup practice sessions
What We Do
Take a wider view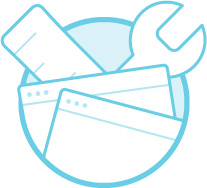 Forward Thinking Golf Coaches
Golf Group smart approach is designed to aim to create revenue opportunities for Golf Coaches. Register your specific interest for Bespoke Membership.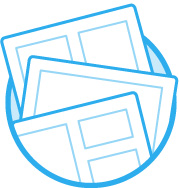 Forward Thinking Golf Course Owners / Developers
Our approach is designed through joint participation and creative thinking and aims to develop bespoke programs to generate revenue opportunities.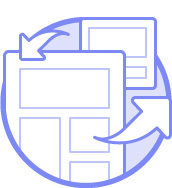 Branded Golf Products
For different Golf Products Manufacturers and Resellers  our platform facilitates focused bespoke sales programs to enhance their Brand awareness under each program. For limited period of the program slot product sales are conducted to generate revenue at multiple destinations. Forward Thinking Public Sector "TOURISM" Agencies
Register your interest because we are flexible and likely to create "focused" Golf Tourism with our smart and reshaped team approach forward thinking.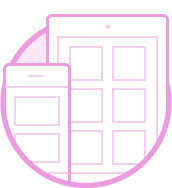 Forward Thinking Private Sector TOURISM "Venues"
Join our Membership and evolve with us because we are developing Golf Group worldwide. We understand Tourism has multiple components at each destination and tourism worldwide has to change to face the current and future challenges. Be the part with us and Register to explore your defined specific niche.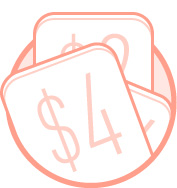 "Junior Golfers" "Ladies Golfers" "Men Golfers"
We aim to provide to you Bespoke Membership if that is what you are looking for and this can even include international opportunities from month one or you can upgrade at appropriate time suitable to you.  But first, Register your interest to commence the formal dialogue.